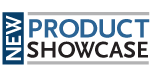 Product description provided by Check Point:

VPN-1 Power enables administrators to provide an active defense against attack for even the most demanding environments. With integrated firewall, VPN and intrusion prevention technologies that have been proven in 100% of the Fortune 100, VPN-1 Power adapts as new threats appear and new applications are needed in the enterprise. Because of the integrated SecureXL acceleration technology, VPN-1 Power can reliably secure even the most demanding business applications, such as VoIP.
Pricing information: $3,000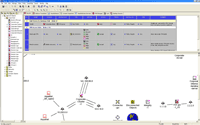 Click on the image for a full size view
View more Remote Access products in our Product Showcase.
This was first published in March 2009