Keep VPN costs under control: How to maximize ROI on VPN investments
Learn how to keep virtual private network (VPN) costs under control with this advice on maximizing ROI on VPN investments from expert Ed Tittel.
Looking for something else?
TECHNOLOGIES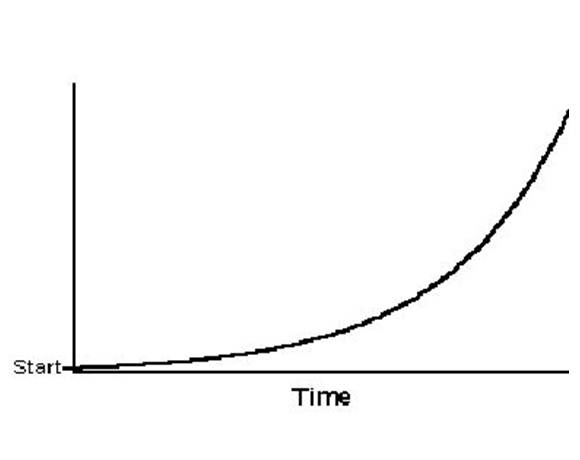 If all goes well, VPN growth will explode and grow exponentially. Enterprises should take steps to make sure the overhead and support costs of VPN links don't do likewise. Here's how to keep VPN costs under control:
Balance user needs carefully against security and risk management requirements.
Understand that minimal intrusiveness provides the best user experiences overall.
Know that cloud-based or hosted/outsourced VPN services offer the best cost-to-features/security ratio; appliances/servers offer the greatest control.
Integrate secure VPNs into your company's overall security policy and maintenance efforts.
→ Last but not least, find out how to ensure a positive VPN deployment.
Dig Deeper on Managed services