Making a modern VPN in the enterprise
Understand what it takes to make a modern VPN in today's modern enterprise wide area network (WAN) environments.
Looking for something else?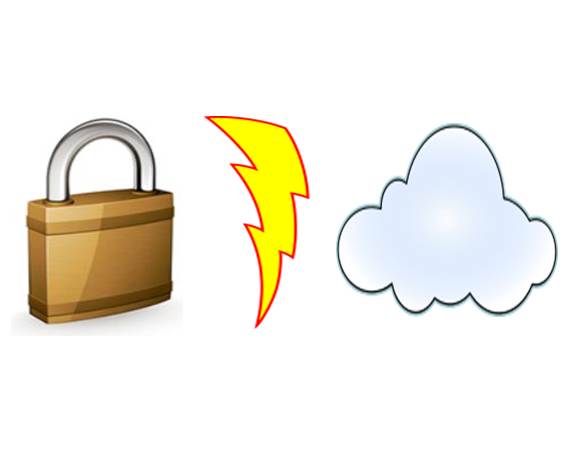 When it comes to designing a modern enterprise VPN for deployment and use, it's important for executive and IT staff alike to understand what VPNs can provide, and how best to ensure that they will be used safely and securely. This is as much about understanding what it takes to make VPNs simple and palatable for users as it is about making sure that enterprise security policy, regulatory compliance and best security practice requirements are met.
The next three slides discuss the objectives that drive modern VPN use, the components needed to implement and deploy modern VPNs, and typical technical hurdles that must be overcome along the way to ensure the VPNs' successful deployment and use.
→ Learn what VPN features are needed in the next slide.