Selecting a VPN design: Rationales and influences
VPN design rationales tend to come from the top down and the bottom up. Learn what really influences an IT manager's VPN product decision.
Looking for something else?
TECHNOLOGIES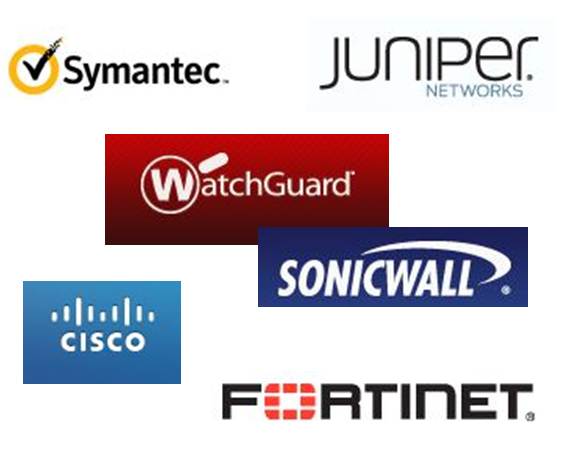 Shown above: Companies that provide VPN support and client software
When selecting a virtual private network (VPN) for your enterprise, VPN design rationales usually proceed in two directions at once: from the top down, and from the bottom up. This can pose interesting challenges for IT staff.
These are characteristics of a top-down approach to selecting a VPN:
Existing infrastructure dictates the VPN components chosen.
Upper management dictates your specific vendor choice or relationship.
Purchase decisions are based purely on best price, or on the optimal features-to-price tradeoff.
Under this typical VPN design rationale, IT only rarely gets the option to pick whatever it wants.
There are characteristics of a bottom-up approach to selecting a VPN:
User platforms dictate VPN protocols and solutions.
Low-cost or freeware VPN clients drive remaining component choices.
This bottom-up approach creates a free-for-all: Multiple VPNs get used for different user groups or platforms.
→ To view the four top VPN clients, see the next slide.