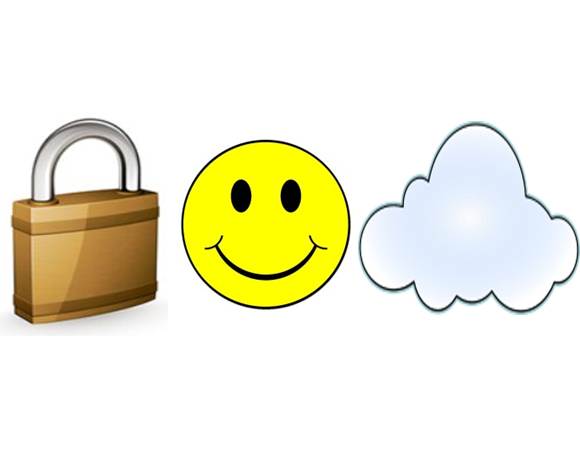 To be workable, the features of a modern VPN should be secure, user-friendly and flexible enough to traverse the cloud for a variety of platforms.
Key design objectives when selecting VPN features must include the following:
Secure remote access for users anywhere, anytime
Easy setup, configuration, use and maintenance
Affordable for widespread corporate use
End-user friendly: There should be no obvious performance problems, no major usage hoops to jump through, no gotchas or other downsides to regular/frequent use.
→ View the next slide for VPN requirements.
This was first published in October 2011