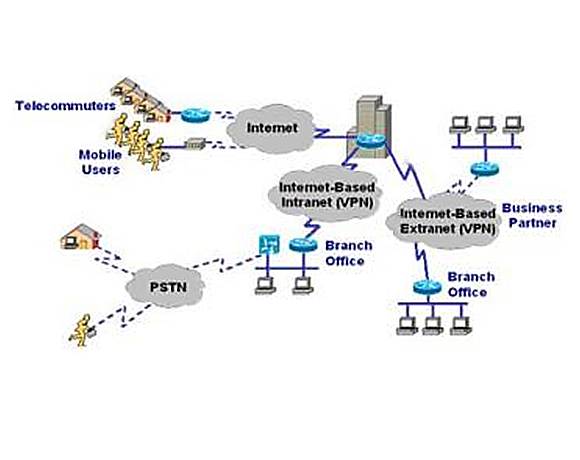 Here are some VPN issues and technical hurdles that IT must understand:
VPN client software must work on all user devices, such as PCs, notebooks, tablets and smartphones; this will help your company avoid a VPN security breach.
VPN protocols must work end-to-end through firewalls, routers and switches.
IT must pick VPN devices that are compatible and interoperable with concentrators, appliances and servers, for example.
Also note that it's always important to balance security and protection against ease and convenience of using your chosen VPN.
→ Next, understand the different VPN design rationales that enterprises use to narrow down their product search.
This was first published in October 2011